Anime requests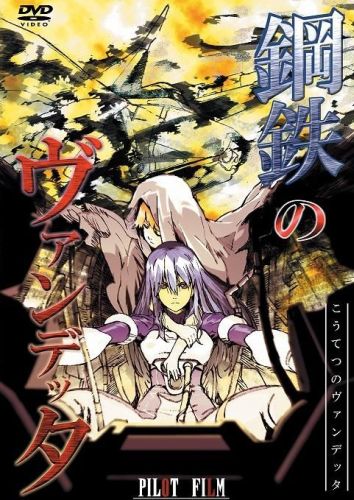 Koutetsu no Vendetta (OVA, 1 episodes, AniDB)
Requested on Sept. 9, 2021, 7:20 p.m.
The doujin (self-published) creators of the Koutetsu no Vendetta (Iron Vendetta) military robot anime project released a preview DVD at Tokyo`s Comic Market 75 convention. The DVD included the unedited versions of the project`s pilot film, special supplemental videos, and a collection of key animation drawings. The running times of the pilot and the supplemental video collection are each under five minutes long. Note: The project is on hold due to the dissolution of the production division of its sponsor Ankama Japan.
New comments are disabled.