Anime requests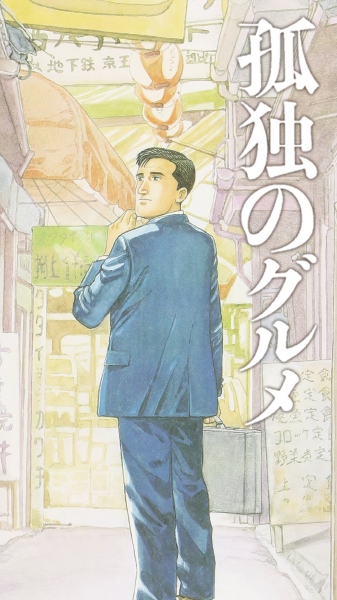 Kodoku no Gourmet (Web, 10 episodes, AniDB)
Requested on Oct. 10, 2021, 12:48 a.m.
* Based on a cuisine seinen manga series written by http://anidb.net/cr49386 [Kusumi Masayuki] and illustrated by http://anidb.net/cr49387 [Taniguchi Jirou]. Inogashira Gorou eats and indulges at restaurants or ramen shops found on any street corners. He has become a liberal foodie removed from social obligations for a fleeting moment to satisfy his hunger. Solitary Gourmet... That`s the solitary process of eating without interruption or worry that gives the most comfort to people equally. Source: Jmanga
New comments are disabled.