Anime requests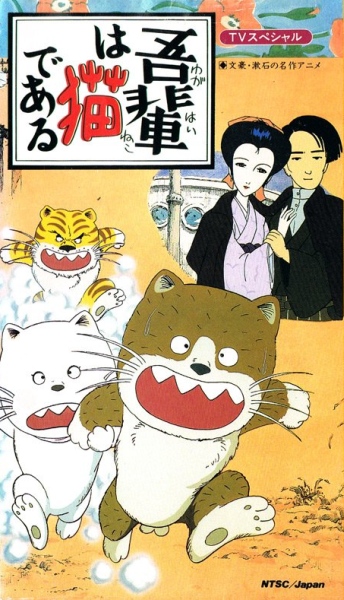 Wagahai wa Neko de Aru (TV Special, 1 episodes, AniDB)
Requested on June 29, 2022, 7:43 a.m.
* Based on http://anidb.net/cr10172 [Natsume Souseki]`s comical novel. "I" is a cat without a name who lives with an English teacher, Mr. Kushami (Mr. Sneeze). "I" can`t believe how stupid human beings are and chronicles some of their most incredible foibles. In particular, he is fascinated by Kushami`s student Mizushima who falls in love with Haruko, the only daughter of businessman Kaneda. Source: The Anime Encyclopedia
New comments are disabled.